This article originally appeared in partnership with Bham Now.
"MLK Day of Service is always circled on my calendar."
That's what a volunteer from the Honda Plant in nearby Lincoln, Alabama told me, while she was focused on applying a fresh coat of paint with a group of her co-workers to a room at the Pell City Boys and Girls Club.
According to Benga Harrison, director of United Way Hands On, for approximately 10 years Honda has never missed an opportunity to participate in the MLK Day of Service which has been observed for 22 years.
"MLK Day is important because it is an opportunity for Honda to give back to our community," said Ashley Covington, Honda's Corporate Social Responsibility group lead in the Southeast North America Office. We work, play and live in these communities.It's really important for us to step outside of our normal traditional role."
ONE OF THE LARGEST MLK DAY OF SERVICE IN THE NATION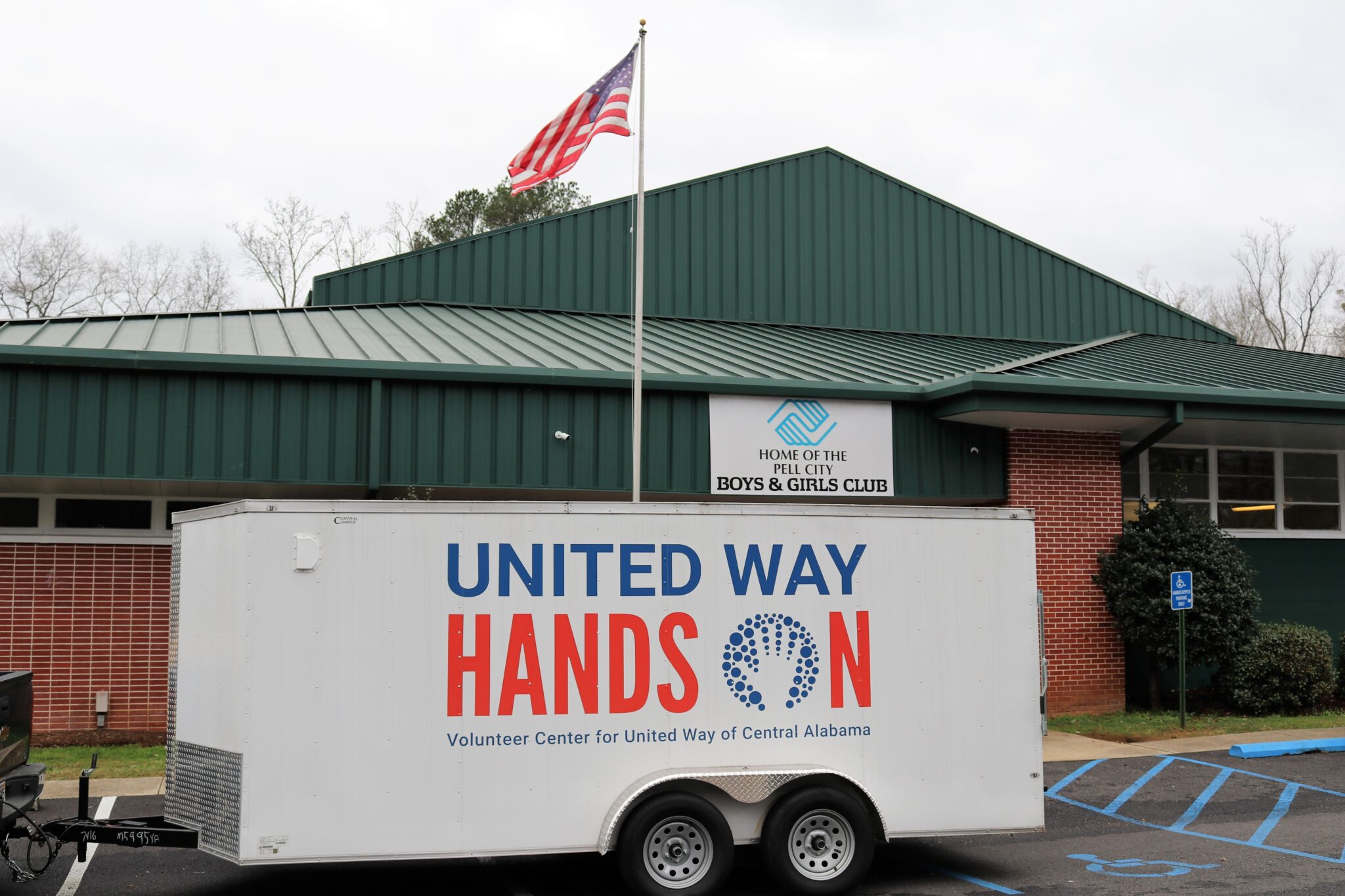 United Way Hands On and Honda at the Pell City Boys and Girls Club. (John Long/Honda)
Before the COVID-19 pandemic hit in 2020, the Martin Luther King Day of Service in Birmingham and Central Alabama, organized by United Way Hands On was one of the largest in the nation for a market it's size.
Each year, our community sent approximately 2,300 volunteers to support dozens of projects.
This year, because of the highly contagious Omicron variant and a rainy, cold weekend, MLK Day numbers were down for a second year.
"The numbers will come back," Harrison predicted for next year. "We have such a generous community. People truly understand volunteering and what it does for the community."
TRANSFORMATIONAL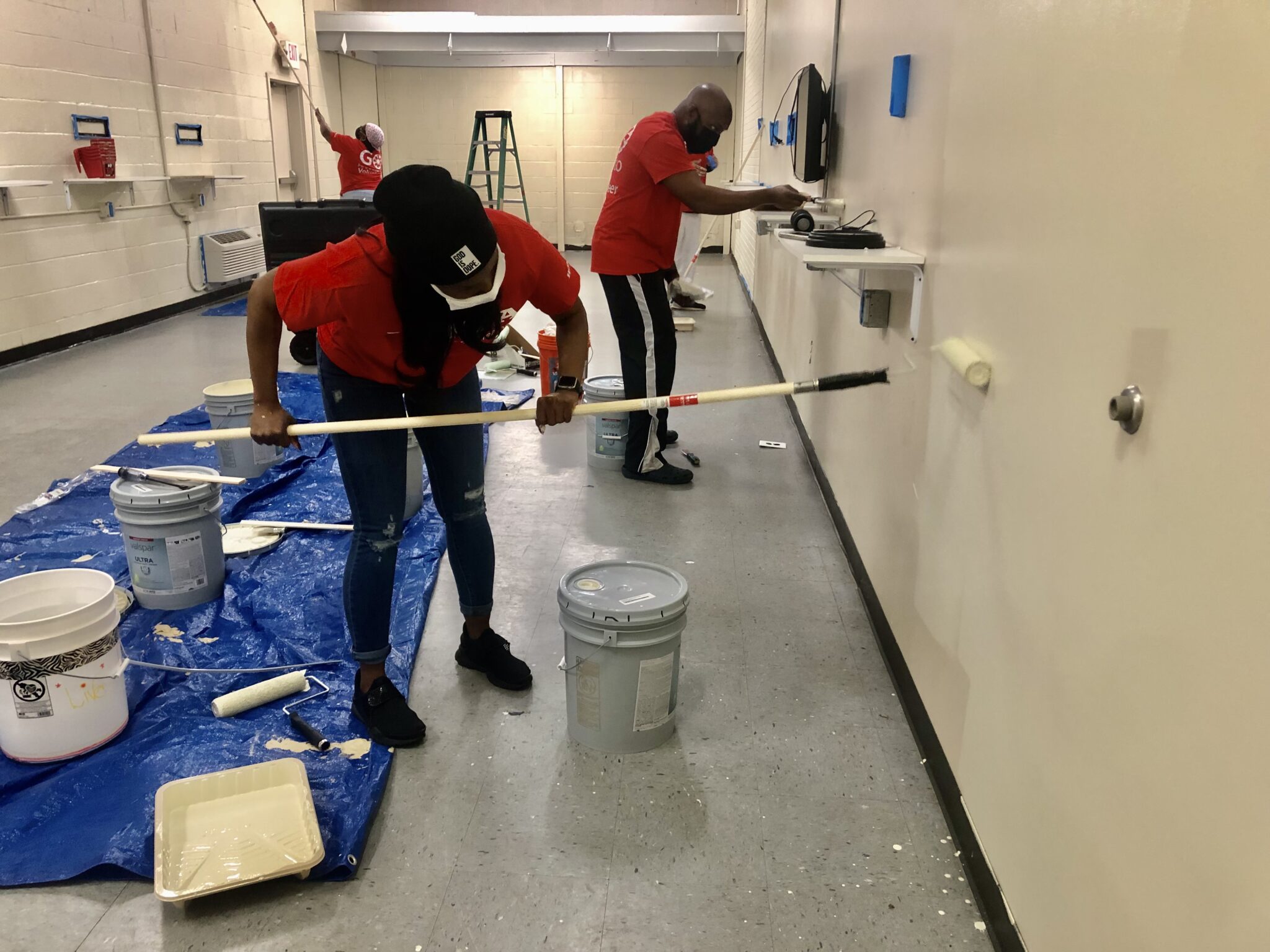 On MLK Day of Service 2022, between 10-12 Honda volunteers finished painting several of the rooms at the Pell City Boys and Girls Club.
"I grew up in an environment where I had to use organizations like boys and girls clubs," added Covington. "So just painting a wall. Surprising a kid when they come into a room and say—wow! It means the world to the kids and to me."
"Honda always comes in and does things that are extremely transformational for different agencies or schools," Harrison concluded.
EVERY DAY IS MLK DAY OF SERVICE DAY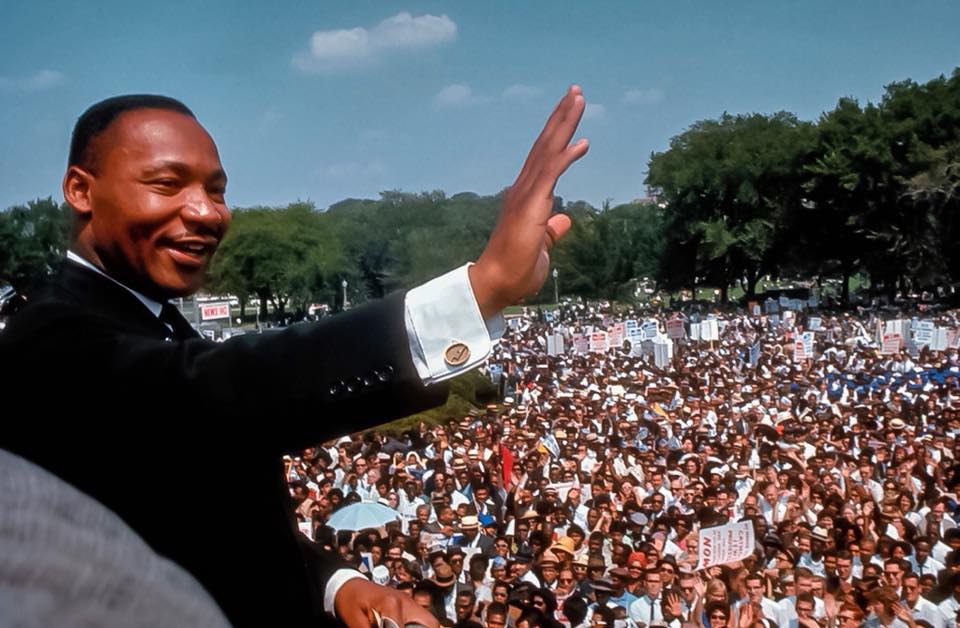 United Way Hands On and Honda make a great team.
If you are looking for ways to volunteer personally or want to enlist your local civic group, church or company — United Way Hands On wants to help connect you. It is really simple.
Visit: https://www.uwca.org/get-involved/volunteer/ and hit the browse opportunities button.
There are volunteer jobs ranging from litter clean-up to delivering Meals On Wheels. Join today – Make Every MLK Day of Service Day.